Will Kaiser Permanente Insurance Cover a Stay in Rehab?
In the U.S., it is estimated that about 20 million people are currently addicted to either drugs or alcohol, but only a small percentage of these people will seek medical treatment for addiction.
Patients face numerous barriers to treatment, both internal and external. Unfortunately, the vast majority of people who are drug addicted won't go to rehab or seek help from a counselor for these issues because they don't think they have a problem. Drugs and alcohol have a way of blinding people to the reality of their situations. Despite the negative consequences of their drug or alcohol abuse, some people will continue to get high or drunk. The second most common reason that people do not get treatment for substance use disorder is that they don't think they can afford treatment.
Most of the people who enter drug and rehab centers pay for treatment either through their insurance policy or out of pocket. Some rehab centers offer financing or flexible payment plans for those who qualify. For prospective patients with Kaiser Permanente insurance, they may have coverage for drug or alcohol rehab.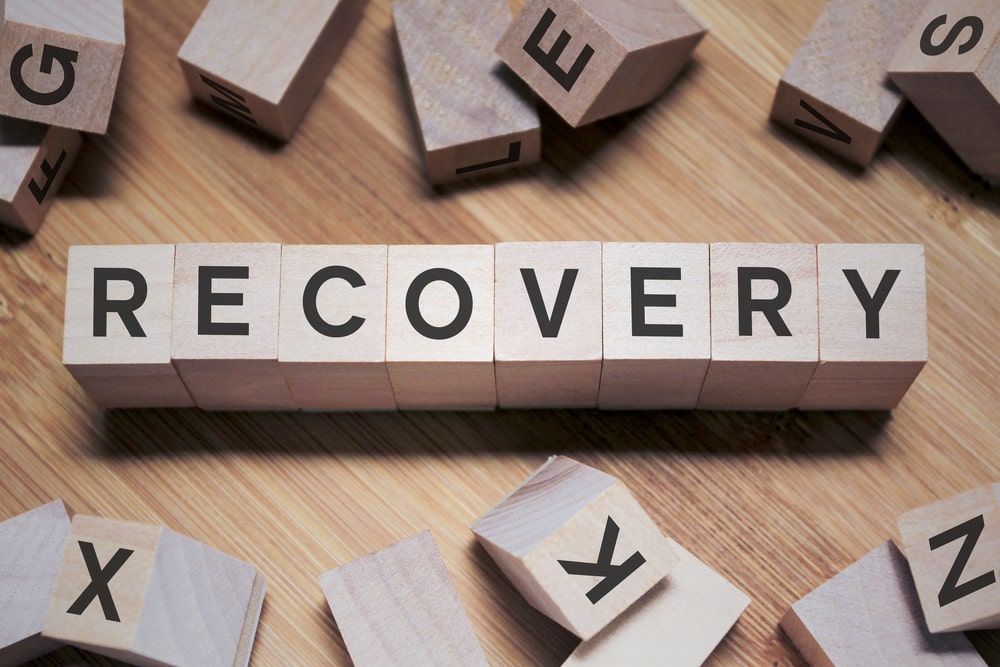 What is Kaiser Permanente Insurance?
Kaiser Permanente is a not-for-profit healthcare provider and health plan services provider. They are considered a top-tier insurance company, with more than 11 million policyholders. Across the U.S., Kaiser Permanente has more than 600 medical services and providers covered under their network. While it is not the largest insurance provider in the country, it is reliable and offers members comprehensive healthcare services.
Since Kaiser Permanente is a smaller company, part of their value is in their close ties that forge in local communities. The company has a reputation for investing in community outreach programs. The company also heavily invests in medical technology and research. Kaiser offers individual, private insurance plans, family plans, and employer and group coverage plans. The company also provides comprehensive Medicare cover for people ages 65 and above, or for those with a disability that qualifies them for Medicare coverage.
Kaiser Permanente does not operate in every state. Currently, they offer policies to residents of:
Washington
Oregon
Colorado
California
Hawaii
Georgia
Virginia
Maryland
The District of Columbia
People who reside within a state that offers Kaiser Permanente coverage can choose one of their comprehensive healthcare plans. Policyholders can also choose a provider on the company's website, and they can also change doctors at any time if the need arises. Members of Kaiser Permanente can also make their appointments either over the phone or through their online interface. The insurance company also gives policyholders the ability to communicate with their in-network providers via email for non-urgent healthcare matters. Members can also refill their prescriptions online, and in-network Kaiser Permanente nurses are available 24/7 to answer medical questions and concerns.
What should a Kaiser Permanente policyholder do if they want treatment for substance abuse?
Choosing to reach out for help for substance abuse is a huge first step on the road to recovery. For Kaiser Permanente members who are seeking treatment for drug abuse and addiction, the first step is to initiate a consultation with their primary care physician through Kaiser Permanente. Fortunately, this is a relatively straightforward process, since Kaiser offers ways to set up appointments through their online interface. From there, the patient's primary care physician can refer the individual to a rehab and detox provider or facility.
What type of drug addiction treatment is covered under a Kaiser Permanente policy?
Each Kaiser Permanente health insurance plan will cover at least a part of drug rehab and treatment. Under the Affordable Care Act (ACA), drug and alcohol addiction are listed as part of the "ten essential health benefits," that insurers must legally cover. Under the ACA, insurers must also include mental health treatment to the same extent that they cover other medical expenses. Kaiser Permanente policyholders who require drug addiction treatment, and need help with a comorbid mental health condition can have at least a portion of their medical expenses covered under insurance.
There are several different types of Kaiser Permanente policies, and each one will offer members different levels of coverage. Some of the most common types of drug addiction treatment that can be covered under an individual Kaiser insurance policy are:
Medical Detox
Outpatient Rehabilitation
Intensive Outpatient Rehabilitation
Inpatient and Residential Treatment
Transitional Recovery Services
Residents of California can purchase an Anthem Inc. policy as part of the Blue Cross Blue Shield network. Policyholders can find their specific coverage plans by logging on to Anthem's company website or checking California's state insurance website.
What types of drug rehab facility accept Anthem insurance?
Since Anthem is part of the Blue Cross Blue Shield network, the insurance policies under Anthem give policyholders similar benefits to Blue Cross Blue Shield addiction treatment. However, each insurance plan will differ slightly. But in general, Anthem Blue policyholders can expect the following treatment to be covered at least in part under Anthem insurance:
Care Manager Access
Residential Treatment and Detox
Partial Hospitalization
Outpatient Treatment
Intensive Outpatient Treatment
Acute Inpatient Hospitalization
Insurance policies and plans can differ significantly from one company to the next, and from one policy type to the next. For example, Kaiser Permanente Platinum HMO plans are offered in the state of California. These are standard, basic plans. This particular plan from Kaiser covers inpatient detox for withdrawal from either drugs or alcohol with an in-network hospital and physicians. The policy includes the patient's medications, education, recovery services, room and board, and therapy. The copay for the coverage is $250 per day, and patients will pay a maximum out-of-pocket cost for $1250 per stay in a rehab and medical detox center.
Patients who carry Kaiser Permanente policies can also get coverage for in-network intensive outpatient rehab services, including medical withdrawal treatment, counseling, and the attendance of day treatment programs. For this type of treatment, policyholders will pay up to $15 per copy, and a $5 copay for a group session. For residential treatment, members will pay $100 per copay.
How can you find out if a rehab center accepts Kaiser Permanente insurance?
Navigating insurance policies, copays, and where a specific plan's coverage begins and ends can be incredibly confusing. For policyholders who want to know if a rehab center accepts their Kaiser insurance policy, it's crucial to contact Kaiser insurance to find out what rehab centers are considered in-network. Policyholders can also contact the rehab center they want to attend and inquire there.
If you or a loved one are struggling with drug addiction and mental health disorder symptoms, a qualified rehab center and mental health facility can offer you the care you need. Please contact Windward Way today to learn more about their comprehensive treatment options for drug addiction and mental health.
ASKING FOR HELP ISN'T EASY
Our admissions counselors will guide you or your loved one through the admissions process and treatment options. Assessments are always free and 100% confidential.