Does Anthem Blue Cross Cover Drug Rehabilitation Treatment?
Millions of people in the U.S. are addicted to drugs or alcohol. It is estimated that up to 19.7 million adults in the U.S. meet the diagnostic criteria for substance use disorder. Despite the staggering numbers of people in the country with substance abuse problems, 18 million of them will not get the treatment for drug abuse or addiction.
There are many reasons why someone will not seek treatment for drug abuse and alcoholism. Many do not think that their symptoms are indicative of a severe issue. They may be able to continue working or going to school. Some will be terrified at the prospect of going through withdrawals and detox. Others are ashamed and feel stigmatized and don't want to admit that they are sick. But for many, a lack of treatment options and the ability to pay for treatment can be a significant barrier to receiving treatment, counseling, and rehab for addiction.
What are the different treatment options for medical detox and rehab?
Most people who attend rehab or medical detox have an insurance plan that covers the cost of treatment. But it is possible to pay for treatment out-of-pocket if insurance won't cover the costs. Many rehab centers offer flexible payment options to help uninsured patients get the treatment they need. Patients who are low-income or unemployed may also get help paying for treatment from either the government or private institutions. If a prospective rehab patient carries Anthem Blue Cross insurance, the cost of their treatment may be covered. But it depends on their specific insurance policy, and if the rehab or detox center they wish to attend accepts Anthem Blue Cross insurance.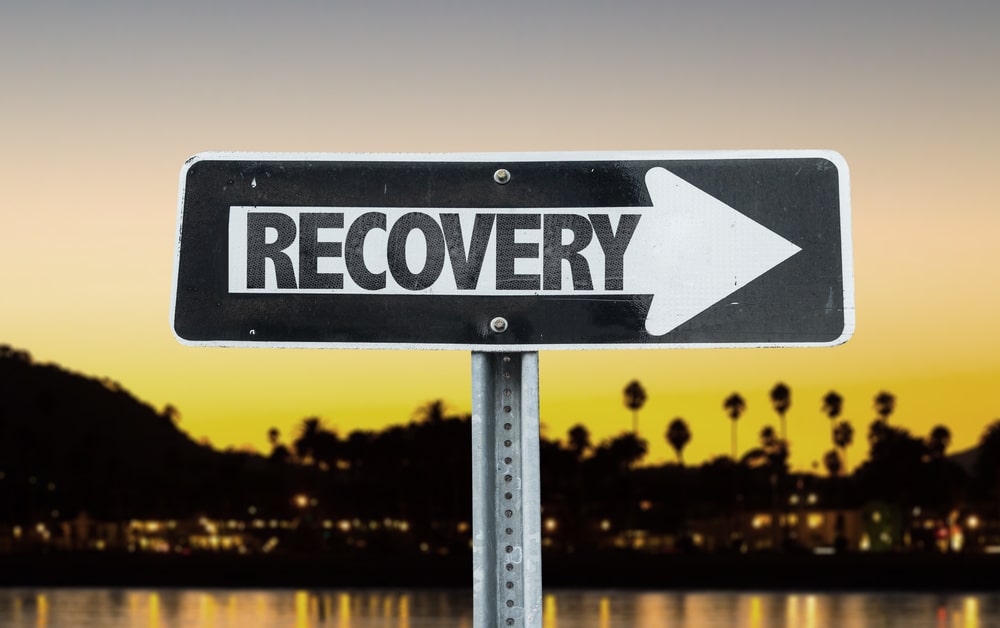 What is Anthem Blue Cross insurance?
Blue Cross and Blue Shield is a collection of companies that offer healthcare coverage policies to their members. Blue Cross Blue Shield was founded in 1929, and about one in three Americans is covered under some type of Blue Cross Blue Shield plan. More than 96% of medical facilities contract with Blue Cross Blue Shield companies, making it one of the most widely accepted insurers in the country.
Anthem Inc. is one of the companies that is apart of the Blue Cross Blue Shield network. Thirty-eight million people in the U.S. are covered under Anthem plans. While one in three Americans has a Blue Cross Blue Shield plan, one in nine is covered under an Anthem policy.
Anthem Inc. was initially founded in the 1940s but merged in 2004 with the company WellPoint Health Networks. At one point, Anthem was called WellPoint Health but has been changed back to its original Anthem name. Currently, Anthem is an independent licensee of Blue Cross Blue Shield. Since Anthem Inc. is a part of the extensive Blue Cross Blue Shield network of insurance providers, it is also widely accepted across thousands of hospitals and care providers in the U.S.
What types of coverage does Anthem Inc. offer policyholders?
Since Anthem is part of Blue Cross Blue Shield, their policies are categorized the same as other Blue Cross Blue Shield plans. People who hold an Anthem insurance policy will fall under one of the following categories:
Residents of California can purchase an Anthem Inc. policy as part of the Blue Cross Blue Shield network. Policyholders can find their specific coverage plans by logging on to Anthem's company website or checking California's state insurance website.
What types of drug rehab facility accept Anthem insurance?
Since Anthem is part of the Blue Cross Blue Shield network, the insurance policies under Anthem give policyholders similar benefits to Blue Cross Blue Shield addiction treatment. However, each insurance plan will differ slightly. But in general, Anthem Blue policyholders can expect the following treatment to be covered at least in part under Anthem insurance:
Care Manager Access
Residential Treatment and Detox
Partial Hospitalization
Outpatient Treatment
Intensive Outpatient Treatment
Acute Inpatient Hospitalization
The specific treatment covered varies significantly depending on which policy a person has purchased from Anthem Blue. It is critical that policyholders check with their insurance provider, so they know exactly what treatment is covered, and what they will have to pay out of pocket. Coverage will also depend on how severe the addiction is, if the treatment a patient is seeking will be considered cost-effective and if the specific treatment type is appropriate for the situation.
It's also vital for patients to understand that the amount of time someone stays in rehab and the time that is covered under the insurance policy can vary significantly. Doctors may initially determine that the patient will need to stay in rehab for three months, and Anthem may cover a three-month stay. But things can change, and doctors may recommend an extended stay in rehab. If that happens, a patient's doctor will need to inform the insurance company that an extended stay in a rehab facility is medically necessary in order to obtain coverage from the insurance company.
Most insurance policies under Anthem give holders access to care managers. Care managers can help policyholders find addiction and rehab centers that accept Anthem Blue insurance. Policyholders can search the online directory on Anthem's website to find a rehab and addiction provider that is in-network.
Are you or a loved one struggling with drug addiction and abuse? It's never too late to change. The dedicated addiction counselors at Windward Way are standing by to answer your questions about insurance coverage for addiction treatment. Please contact Windward Way today to explore your options.
ASKING FOR HELP ISN'T EASY
Our admissions counselors will guide you or your loved one through the admissions process and treatment options. Assessments are always free and 100% confidential.