The Most Common Myths About Substance Abuse and Treatment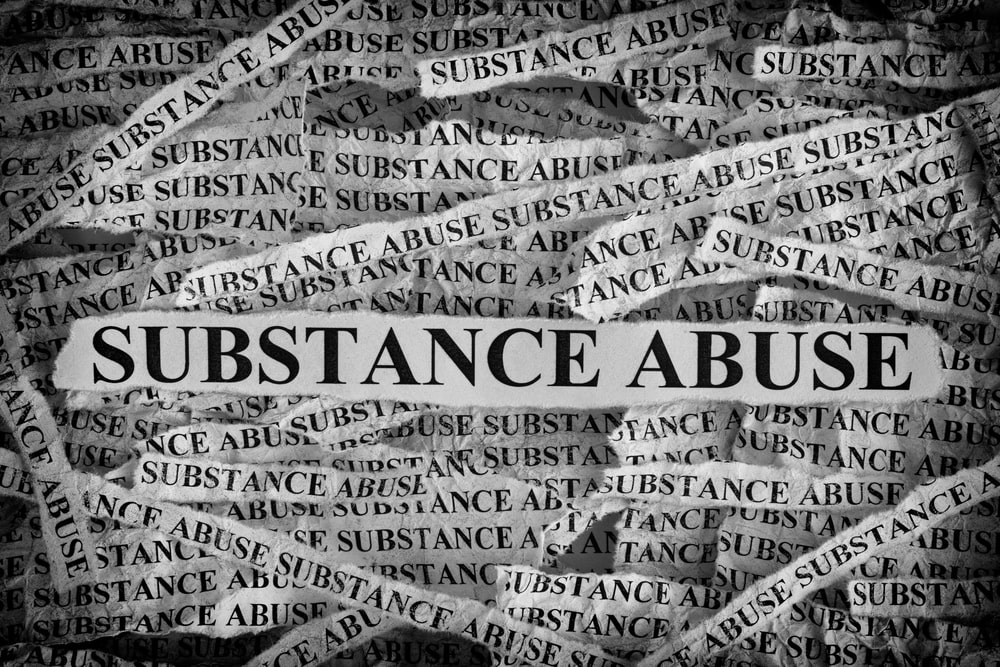 Addiction is a disease that is not well understood in the medical community. While there has been scientific progress in this realm of medical science, there is still a massive social stigma regarding abuse and addiction. When people who are addicted or who are related to an addict are ashamed, they won't speak up, reach out for help, or talk about how the illness is impacting the family. When addiction is kept in the dark, myths and misconceptions will abound and further muddy everyone's understanding of the disorder.
How did the myths surrounding addiction get started?
Misconceptions about addiction have been in circulation for centuries. It wasn't until recently that the medical and scientific communities became aware of how the brain impacts behavior, emotions, and addiction. In fact, the knowledge that addiction originates in complex brain and biological processes is a new development. As such, there are many common myths related to addiction, and these myths have prevented people from getting the help they need. Misconceptions have also made it harder for families to reach out for support. Also, myths surrounding specific drugs and how they affect people can make it more likely for someone to try the drug. For example, thinking that smoking marijuana is safer than smoking tobacco.
Are you or a loved one struggling with addiction to drugs or alcohol? Addiction is not a hopeless condition, and there is help available. The representatives at Windward Way recovery center are standing by to answer your questions about rehab, detox, and drug addiction counseling. Please contact Windward Way today and get help for addiction and abuse.
ASKING FOR HELP ISN'T EASY
Our admissions counselors will guide you or your loved one through the admissions process and treatment options. Assessments are always free and 100% confidential.