Why Would Someone Attend a Male-only Treatment Center for Addiction?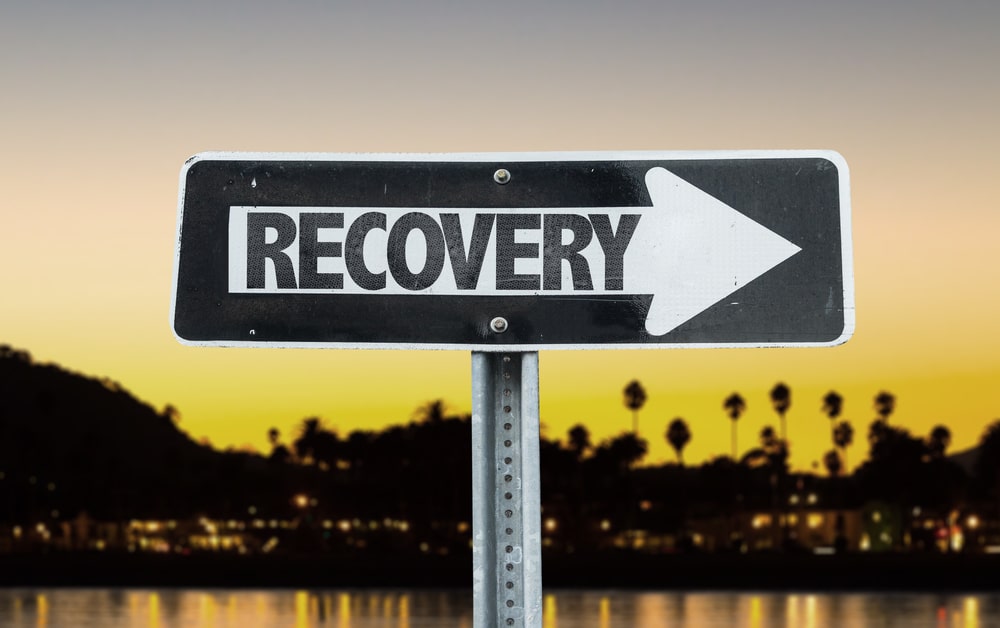 Drug addiction affects men and women in roughly equal numbers. However, the circumstances surrounding addiction rates between the genders are far more nuanced. As such, male-only or female-only treatment centers might be the best option for patients. Abuse and addiction treatment programs, however, are most effective when tailored to the patient's specific needs and circumstances. Attending either a mixed-gender rehab center or female or male-only center is ultimately up to the patient and their medical team.
How does drug or alcohol addiction differ between men and women?
Substance use disorder affects men and women in different ways. For example, women will often start abusing drugs as teens as a way to self-medicate anxious or depressed feelings. Adolescent boys will often abuse drugs as a way to socialize or unwind with their friends.
Also, women are more likely to relapse after achieving initial sobriety than men. They are also more likely to abuse prescription opioids than men, while both genders abuse alcohol in equal numbers. However, men are at higher risk of acute alcohol poisoning than women, because they are more likely to engage in binge drinking behaviors.
Men are more likely to overdose, die, or enter the ER for drug abuse than women. Because of these differences in how men and women abuse drugs, Women and men respond to treatment programs and relapse prevention differently. As a result, men and women can benefit from treatment programs that are centered on the issues regarding drug abuse and addiction that are specific to their gender.
What are the current drug abuse and addiction statistics for men?
Men are more likely to abuse illicit drugs than women.
Men are more likely to overdose on drugs or alcohol than women.
Men have higher rates of polydrug abuse than women.
Studies have found that homosexual, bisexual, and transgender men face higher rates of alcohol and drug abuse than heterosexual men. Men in these demographics have a harder time abstaining from substances without outside intervention.
What are the benefits of attending a male-only rehab center?
Numerous research programs and studies have centered around rehab approaches that are female-specific, and the barriers to treatment that face women. Although men enter rehab centers more frequently than women, there isn't as much research into the treatment barriers that men face. However, more and more rehab centers are creating male-only treatment programs to address men's specific needs for substance abuse treatment and relapse prevention. The requirements of men who enter rehab are vastly different from women's needs.
For example:
Men often have different reasons for using drugs than women and will need a different treatment approach for avoiding their specific triggers.
Men who have been victims of abuse and trauma that triggered their initial drug use often have a more difficult time discussing these issues in therapy than women.
Male rehab patients are more likely than female patients to have anger issues that influence their drug use or drinking habits.
Why would someone choose a male-only rehab center?
Drug and alcohol addiction are complex illnesses that require customized, patient-centered approaches to treatment. Patients can choose a gender-specific rehab center or a mixed-gender center. The choice is up to the patient and their medical team, and the quality of the care at a specific facility will also have a significant impact on the patient's decision.
The services a patient might need may only be offered at a gender-specific or mixed-gender rehab, which can also influence a patient's decision to attend one rehab center over another. For example, a male patient may feel more comfortable attending one-on-one therapy with a male therapist instead of a female therapist. Even if the facility they are visiting is mixed-gender, it's possible that there are male therapists on-staff who specialize in helping patients of the same gender.
Another benefit to attending a male-only treatment center is that working with male staff in the company of other patients of the same gender can help male patients of trauma get the care they need in a safe and supportive environment. Gender-specific rehab facilities can give patients a more comfortable, safer rehab experience that can positively influence their recovery rates. Men in a male-only treatment center may feel less pressured or judged as unmanly if they attend a male-only rehab.
For heterosexual men, attending a male-only rehab center can be less stressful and distracting. Therapists strongly advise patients not to enter into a romantic relationship while in recovery for substance abuse.  Attending a male-only rehab center gives patients the ability to entirely focus on their recovery without romantic distractions, which can harm their ability to achieve and maintain sobriety.
Also, since men are more likely to be polydrug abusers than women, their treatment regimen will require different methods of addressing polydrug abuse. People addicted to several substances at once will typically need medically-supervised detox, and the withdrawal timeline is often more intense and will last longer than if someone was addicted to only one substance. Male-centered treatment programs are often better equipped to treat patients with these issues.
Why should someone consider a male-only or mixed-gender rehab center?
The choice will ultimately come down to several factors.
If the patient would be more comfortable in a gender-specific program.
If the program offers treatment methods that will meet their needs and circumstances.
If the center does not have an extensive wait time.
Most rehab patients will tour a facility before deciding to attend. Although a patient might prefer a male-only treatment center, it is imperative that a person does not wait to get treatment for drug or alcohol addiction. A male-only treatment center could have an extensive wait list, while an equally effective and reputable mixed-gender center could have an opening for new patients.
Are you struggling with drug or alcohol addiction? Windward Way can help. The experienced and dedicated therapist and medical staff at Windward Way have helped thousands of men and women achieve and maintain sobriety. Although Windward Way is a mixed-gender facility, they offer male-only treatment programs that address the unique issues that face men when it comes to alcohol addiction and drug abuse. Please contact Windward Way today to explore your options for treatment.
ASKING FOR HELP ISN'T EASY
Our admissions counselors will guide you or your loved one through the admissions process and treatment options. Assessments are always free and 100% confidential.