What is Extended Care Treatment for Substance Abuse?
Every day, more than 100 people in the U.S. die from drug overdoses. Addiction is a common disease, with roughly 20 million people in the U.S. actively struggling with drug or alcohol addiction disorders. But only about 3 million people actively seek treatment at a licensed rehab facility. Studies show that people who attend treatment and continue to receive ongoing care for addiction have the highest chances of achieving and maintaining sobriety.
There are different types and levels of drug addiction treatment, and many people confuse extended care for addiction with long-term treatment. While these levels of care are similar, they possess fundamental differences. The disease of addiction is different for everyone, and people who enter rehab need customized treatment plans to give them the highest chances of success.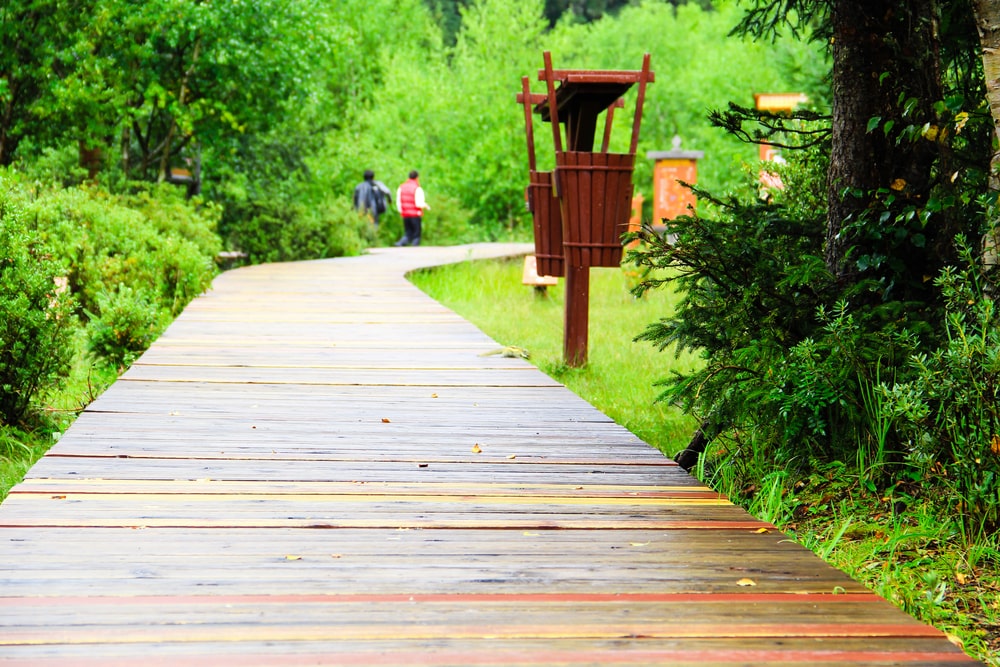 What is the difference between extended care and long-term rehabilitation treatment?
The most significant differences between long-term treatment and extended care for substance abuse are:
The patient's freedom of movement
The qualifications of the staff
Long-term treatment programs do not have set end-dates, and patients are free to leave the care facility once they and their doctors believe they have completed treatment. Many factors will influence how long a patient stays in a long-term rehab facility, including the severity of their addiction, if they were a polydrug abuser, and if they also have a dual diagnosis that needs to be managed. Usually, patients stay in a long term care facility anywhere from 3 months, six months, or up to 9 months.
Once a person is released from a long-term treatment program, they are eligible for an extended care program. Patients do not have to participate in an extended care program. But participation can lower relapse rates, and also ensure that patients are getting the customized care they need to manage addiction and any dual diagnosis they may have. In an extended care program, patients have more autonomy and aren't as accountable to doctors or medical staff like they would be in a long-term treatment program.
It's critical to understand that while most long term treatment centers allow patients to leave once they are personally ready, some facilities only offer pre-determined release dates. In these cases, patients are often strongly encouraged to participate in an extended care option.
Extended care options help patients integrate back into sober living. If a patient leaves a long term treatment facility before they are ready and they do not have an extended care plan in place, they are at significantly high-risk of relapsing again.
What types of treatment options can be found in extended care plans?
Extended care drug rehabilitation centers can provide several things. First, they can allow patients to exceed the typical periods offered in a long term care treatment facility. Traditional stays are thirty, sixty, and ninety days. Some patients may need more than 90 days in on-site rehab, while others may need more than 60, but less than 90. Treatment in extended care facilities typically offers more customization options for patients. Extended care treatment also gives patients advice and concrete steps to take to incorporate what they've learned in rehab to maintain sobriety once they return to life outside of rehab.
What are the different types of extended care options?
Why would someone need to attend a long-term treatment center?
Long-term, inpatient rehab is highly beneficial for people who are struggling with a severe addiction to drugs or alcohol. People who've been in and out of rehab or detox can also benefit from staying in a treatment center for the long-term. Those with a dual diagnosis can also benefit from integrated treatment options typically provided in a long-term care facility. Long term treatment centers teach patients how to integrate back into society and avoid relapse. In most cases, long-term treatment can last anywhere from one month, all the way to one year.
A long-term care facility is technically not a hospital. However, some long-term care facilities offer medical detox services in hospital settings. In a long-term care facility, patients are kept in a secure, supervised area and staff are present 24/7, and wholly invested in the patient's recovery from drugs or alcohol. Programs offered in a long-term care facility are customized to each patient's needs, and patients have access to many different types of therapies and treatment options.
Are you or someone you love struggling with substance abuse and addiction? The experienced drug addiction counselors at Windward Way are standing by to answer your questions about how rehab can help you achieve and maintain sobriety. Please contact Windward Way today to explore your options for addiction treatment.
ASKING FOR HELP ISN'T EASY
Our admissions counselors will guide you or your loved one through the admissions process and treatment options. Assessments are always free and 100% confidential.