What to do When Your Spouse is Addicted
People with alcohol or substance use disorder are just as likely to get married as those who do not have these issues. About 12 million of the 20 million people in the U.S. with an active drug or alcohol addiction are married. Unfortunately, addicts are 20% more likely to get divorced than their non-addicted peers.
Marriage is hard enough without throwing substance abuse into the mix. Although the divorce statistics on addicts and their marriages are less than optimistic, a marriage can still survive addiction if the person afflicted is willing to get treatment, and their families are supportive. For those married to an addict, all hope is not lost. There are several things that spouses can do when their loved one struggles with addiction to drugs or alcohol.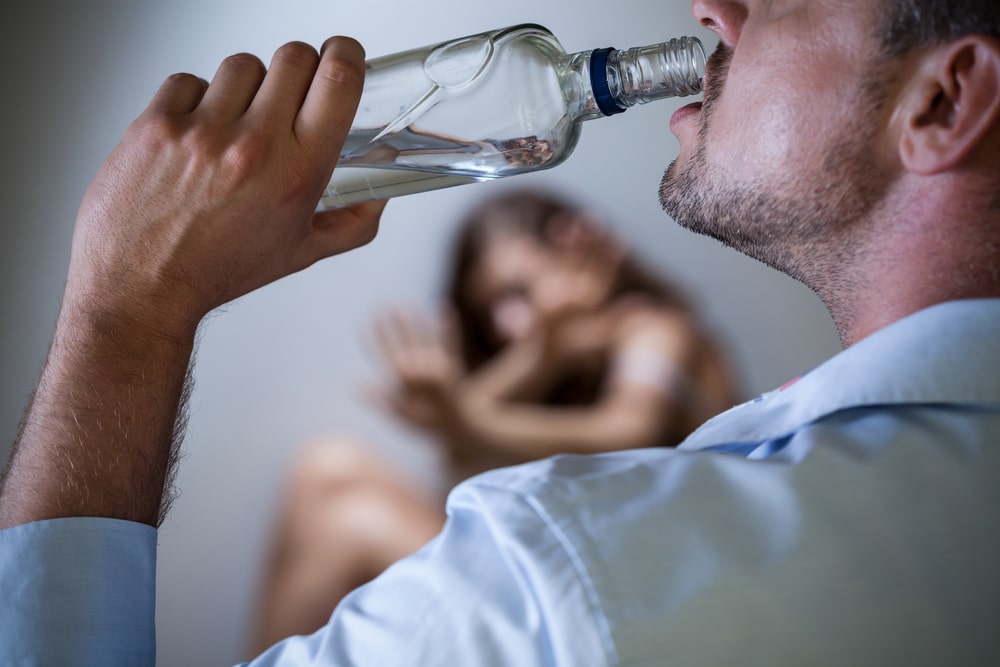 How to Stay Safe
Unfortunately, domestic violence and addiction live close to one another. The correlation between domestic violence and addiction rates can range anywhere between 44% to as high as 80% in some studies. If physical, emotional, or financial abuse of the spouse or children is happening within the relationship, the abused spouse must leave for their safety and the safety of any children involved. If you or a loved one is being abused,  please contact the toll-free domestic abuse hotline at 1-800-799-SAFE. All calls are confidential, and representatives can help you find safe housing for you and your children.
Even in the best of times, marriages can be fragile. When a spouse is addicted, it can bring distrust, shame, anger, and anxiety into the marital relationship. But there is hope, and divorce is not an inevitability. Attending marriage counseling, joining a support group, and stopping enabling behavior can encourage an addicted partner to get the help they need. There are 23 million people in the U.S. who were once addicted to drugs or alcohol but have achieved and maintained sobriety.
If your spouse is addicted to drugs or alcohol, it can be devastating and painful. The caring and experienced addiction counselors at Windward Way have supported thousands of patients and their spouses during recovery from addiction. Please contact Windward Way today to learn more about how their counselors can help you or a spouse recover from alcohol or drug abuse.
ASKING FOR HELP ISN'T EASY
Our admissions counselors will guide you or your loved one through the admissions process and treatment options. Assessments are always free and 100% confidential.