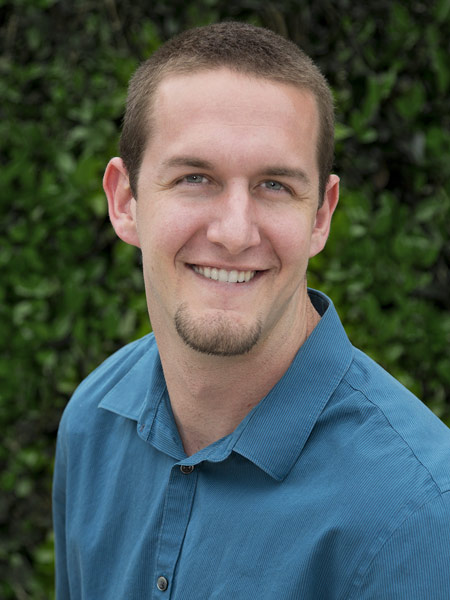 Trevor Slaney
Case Manager

Trevor is a Certified Drug and Alcohol Counselor.  After moving to Orange County to seek treatment for himself he went back to school to finish his associate's degree as well as obtaining his CADC.  He has worked in several inpatient drug and alcohol treatment centers.
Trevor is passionate about recovery and helping clients learn healthy coping mechanisms, understand the meaning of the 12 steps, and developing a new fellowship in the pursuit of maintaining lifelong sobriety.
Trevor uses the skills he developed to conquer his own addiction as a guide to cultivating healing in the men he treats.