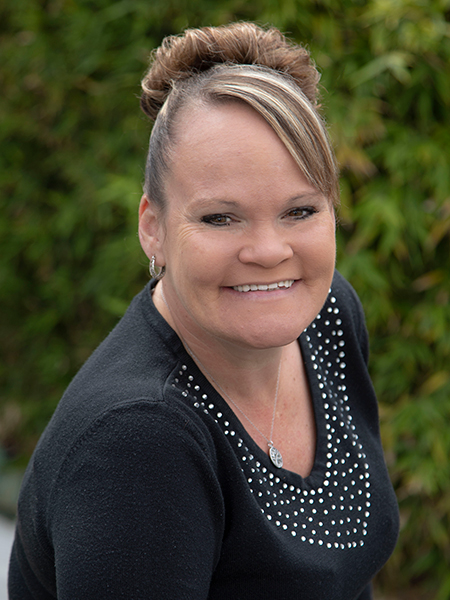 Tara Wright, CADC-CAS
Case Manager
Tara, a CADC-CAS, has several years of experience working in substance abuse and dual diagnosis programs. Tara specializes in codependency, unresolved trauma, love addiction, eating disorders, and other underlying issues associated with the cycles of addiction.
Prior to joining the Windward Way Recovery team, Tara worked as the Program Director at a nationally recognized women's treatment facility in Orange County, CA- where she managed daily compliance, client care, and technician trainings. Tara is passionate about helping women recover and restore relationships with their families and loved ones.
Active in her own recovery, Tara prides herself on overcoming a 20-year substance abuse addiction and is driven in her purpose to give back and guide others to hope and healing.