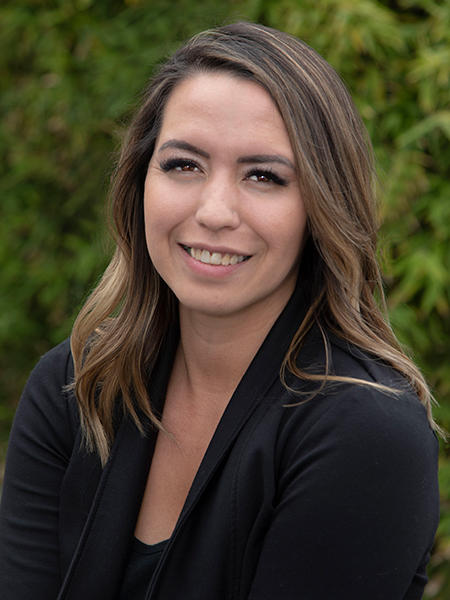 Shayla Linn
Operations Manager
Shayla, born and raised in Tulalip, Washington, stands as the Operations Manager of Windward Ways female program. She oversees the Treatment Technicians and manages client care for the detox and residential properties. Shayla coordinates the logistical aspects of the program, and collaborates with each department, to enhance efficient and effective client care.
Shayla has several years of professional experience working in substance use disorder treatment. With original roots in clinical services, Shayla has previously held positions as a Client Care Advocate, Clinical Assistant, Group Facilitator, and Case Manager.  Shayla thrives in helping women develop insight into patterns associated with relapse. She is passionate about walking with families and providing them information and education as they embark on their own recovery journey as well.  Shayla is currently in the process of completing her CADC through CCAPP.
Shayla believes that integrating her Native American cultural beliefs into her recovery is imperative to long lasting sobriety.  When Shayla is not working, she enjoys hiking, going to the dog beach, and spending time with friends and family.