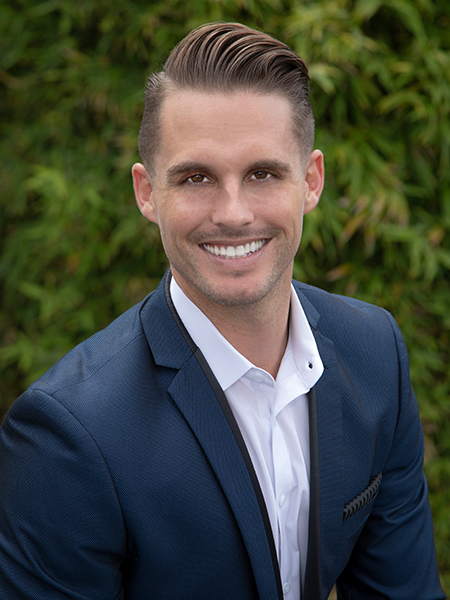 Ryan Bennett
Director of Operations
Ryan, a native of Southern California, studied Architecture and Psychology at the University of Arizona. He brings his passion for recovery to the men and women at Windward Way by emphasizing hard work, the importance of routine, and the power of positivity.
Ryan started his journey with Windward Way in 2014, as the first Treatment Technician in the Operations department, and quickly manifested a leadership position within the growing company.
As Director of Operations, Ryan oversees the day-to-day activities, properties, and operation team members. Today, the Operations team consists of 50 well-trained and dedicated Registered Recovery workers who have a passion for helping men and women that struggle with substance abuse and co-relating disorders.
His skillset and value continues to flourish as Ryan expands his team mindset in to the Business Development and Admissions departments.
"The world ain't all sunshine and rainbows. It's a very mean and nasty place and I don't care how tough you are it will beat you to your knees and keep you there permanently if you let it. You, me, or nobody is gonna hit as hard as life. But it ain't about how hard ya hit. It's about how hard you can get hit and keep moving forward. How much you can take and keep moving forward. That's how winning is done!" ― Sylvester Stallone, Rocky Balboa