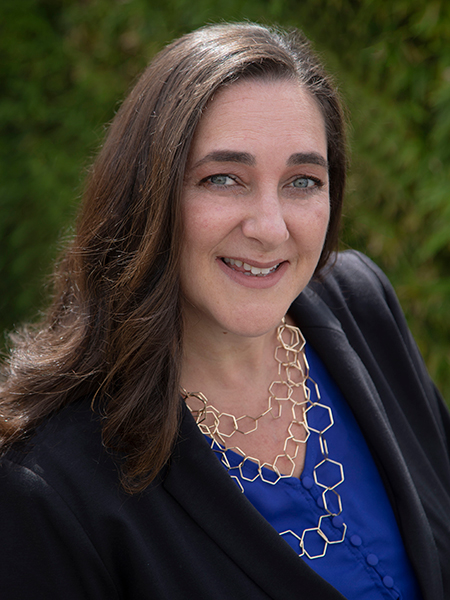 Rae Hoovler
Administrative Assistant

Raelyn Hoovler, born and raised in Southern California, currently serves as an Administrative Assistant to the Utilization Review and Admissions departments at Windward Way Recovery. Raelyn first became involved in the insurance industry in 2005, working at a top-ranking Fortune 500 managed health care corporation. During her tenure, she worked her way up to positions such as Sr. Claims Auditor and Sr. Clinical Administrative Coordinator.
Rae thrives in customer service and help desk roles, and her skillset is an asset to the Windward Way administrative teams. In 2016, Rae pursued her Pharmacy Technician Certification through Ashworth College, and now aids Windward Ways medication and medical transactions. When not working, Rae remains active giving her time and heart to volunteer programs and organizations throughout the community.
"Nothing can dim the light that shines from within." -Maya Angelou