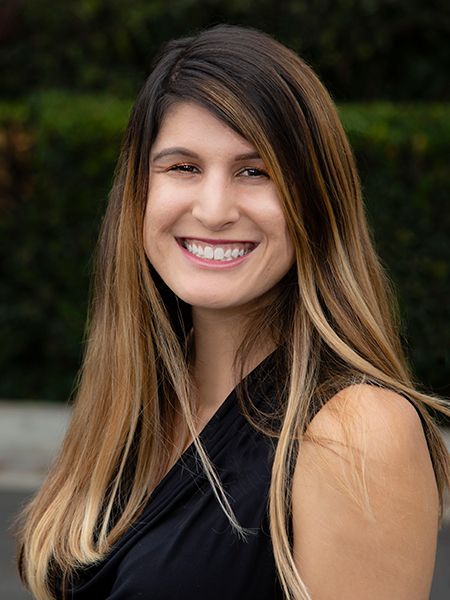 Nicole Arzt, LMFT
Therapist
Nicole Arzt is a Licensed Marriage and Family Therapist. She has been privileged to provide therapeutic services for a wide variety of individuals, couples, and families. Her clinical emphasis lies in working with females with substance use, eating disorders, and complex trauma.
Nicole is passionate about creating a trusting relationship with unconditional support and positive regard to facilitate transformative change. Her approach centers on increasing radical acceptance, rebuilding interpersonal attachment, and unleashing the authentic self.
In her spare time, Nicole enjoys rock climbing, hiking, and traveling. An Orange County native, she loves to spend time outdoors with her husband and dogs.