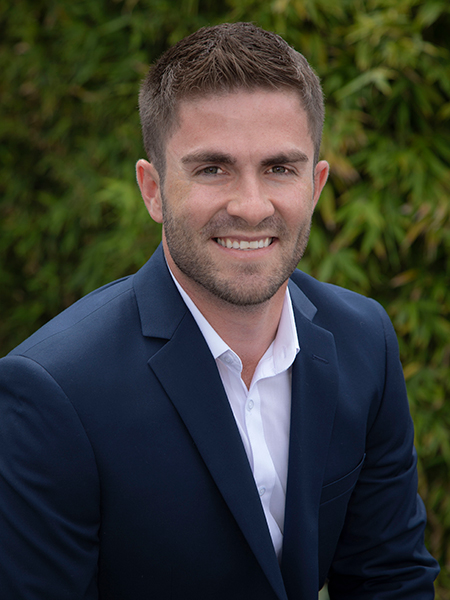 Michael Johnson
Director of Business Development

Michael comes to us from the small mountain community of Lake Arrowhead, CA. A California native, Michael is an avid golfer, snowboarder, and aspiring triathlete.
Michael's journey in to the treatment industry began with his own sobriety in 2013. After a reckless few years in his early twenties, Michael's eligibility to work as an EMT firefighter ceased. After gaining a foundation to his personal recovery, Michael embarked on his career in substance abuse treatment where he has succeeded in differing departments from managing operations, admissions, and marketing roles- from digital to outreach. Michael's diverse experience is a great addition to the already dynamic team here at Windward Way.
"Set your intentions to live life fully, the saddest summary of a life is looking back wondering if I only would have, could have, might have, or should have. Honor and cherish your greatest dreams by manifesting them." – Kenneth D. Foster