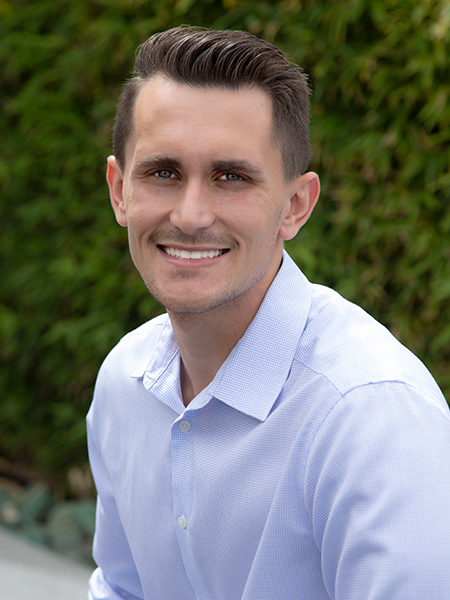 Kaleb Haeffner
Medication Coordinator
Kaleb, raised in Springfield, Missouri, stands as the Medication Coordinator at Windward Way Recovery. Kaleb manages daily client medications and all OCPAM/ off-site medical appointments. Kaleb successfully coordinates logistics between all moving departments and our Medical Director, to ensure the needs of each client is met and maintained.
Kaleb has several years of experience working in substance use disorder treatment. His work-ethic and dedication has become a strong asset to Windward Ways Operations and Compliance teams.
Kaleb feels he has found his purpose working in substance use disorder treatment as he finds fulfillment by helping others recover, just as others have helped him on his journey. Kaleb obtained his AA in Science and is determined to continue his education and career path.
When Kaleb is not working he enjoys going on hikes, surfing, and working out.