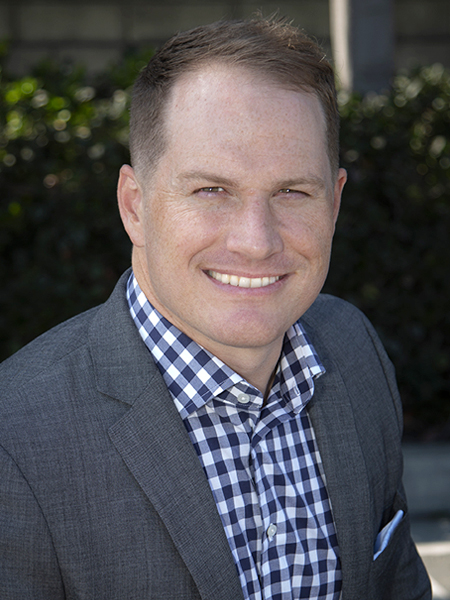 Joey Price
Business Development

Born and raised in Southeast Texas, Joey relocated to Orange County in 2010.  He attended Sam Houston State University on a football scholarship, receiving "all-conference" status and leadership accolades.
After earning his Bachelor's degree in Marketing, Joey embarked on a successful 8-year career in the financial industry.  Representing prestigious firms such as; JP Morgan, BNY Melon, United Capital and Sage View Advisory group.
Joey entered the Behavioral Healthcare industry in 2014, working in Business Development at a South Orange County facility. During his time there, Joey's efforts were instrumental in supporting company growth- taking the facility from 26 to 106 beds.
Joey's strategic approach to Business Development incorporates the ability to identify and optimize important partnerships, creating a team approach and diligent time management.
Outside the office, Joey is a husband to his wife Rachel and father to his adorable daughters, Wesleigh and Willow.
Windward Way is thrilled to have Joey aboard. His enthusiasm and skill set is a welcome addition to the team.