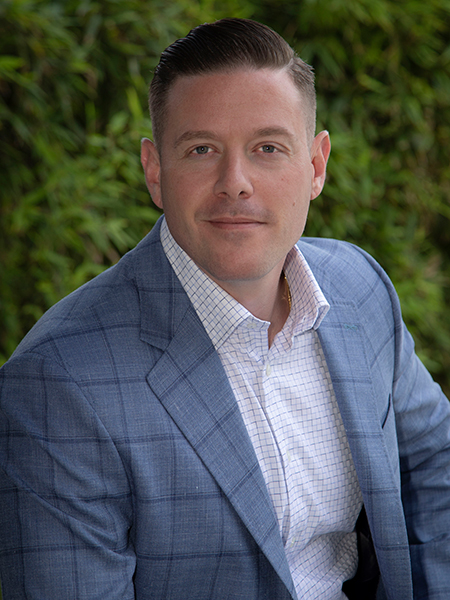 Jesse Kellert
Chief Executive Officer
With nearly a decade of long-term recovery and an assortment of professional accomplishments, Jesse Kellert, CADC-II serves as the Chief Executive Officer for Windward Way Recovery. Jesse's educational background began at a variety of boarding schools in the Northeast United States, which then led him to Long Island University.
After overcoming his own struggles with addiction, Jesse soon became a leading advocate for recovery- aiming to help save the lives of others drowning in the disease of addiction. Jesse believes that hard work and showing up, no matter what, leads to success. Jesse ardently fortifies his development and professionalism in the field by securing dual certifications as an Alcohol and Drug Counselor as well as a Certified Personal Coach.
As one of the first employees at Windward Way, Jesse's profound overhaul of the marketing practices has assisted with expanding both the inpatient and outpatient programs. Jesse's natural leadership along with his perpetual drive to aid those still stuck in the bondage of addiction, leads Windward Ways employees and clients with invaluable and advantageous outlooks on every step of the treatment program.
"Nothing happens until the pain of remaining the same outweighs the pain of change."