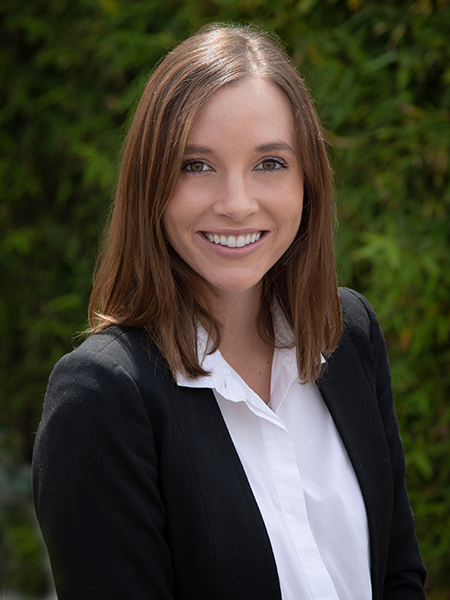 Jamie LaBarre
Lead Project Manager/ Human Resources

Jamie, a Registered Recovery Worker, graduated from California Baptist University in 2014 with a Bachelor of Arts degree in Psychology- emphasis in Addiction Treatment and Youth Ministry. Her experience in dual-diagnosis case management, crisis interventions, spiritual development, Life-coaching, and intake coordination- complemented by her administrative skill set, provides Windward Way an invaluable resource who solidifies the communication and efficiency for both the clinical and operational teams.
Prior to joining the Windward Way Recovery team, Jamie worked as a trauma case manager at a nationally recognized women's treatment facility in Orange County, CA- where she specialized in coaching clients through co-occurring mood disorders, relapse prevention, co-dependency, grief and loss counseling, and sex and love addiction.
Jamie's passion to connect with people in the midst of their brokenness enables her to be a "door of Hope" as she leads with vulnerability, accountability, and respect.
 "We are products of our past, but we don't have to be prisoners of it."