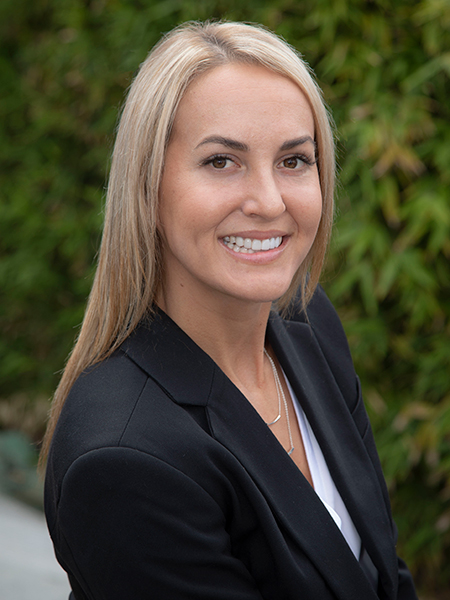 Emma Holtshopple
Utilization Review Specialist

Emma Holtshopple was raised and active in all that South Orange County, California had to offer. During college, Emma discovered her love for art as she combined her passion for a healthy lifestyle and her creative talents in obtaining her cosmetology license with an emphasis in nutrition.
In 2014, Emma was offered an opportunity to work in addiction treatment where she quickly developed a connection in helping others. She knew right away she was on the right path. She received her RADT and worked in various areas within the field. She has worked as a Treatment Technician, Medication Coordinator, Detox Manager, and Quality and Compliance Specialist. Always proving to be an asset, she has yet to meet a challenge she can't solve. Emma's attention to detail, leadership, motivation, and dedication to providing the highest quality of client care makes her an invaluable Utilization Review Specialist.
When she's not working, she enjoys spending time with her family, making art, cooking, and being active outdoors.
"Success flourishes only in perseverance — ceaseless, restless perseverance." ― Baron Manfred von Richthofen (Distant Relative)