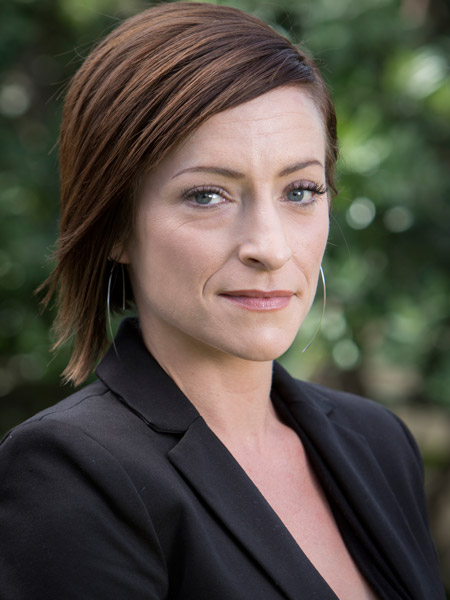 Devon Loizeaux
Quality & Compliance
Devon Loizeaux studied Vocal Arts, Music and Mass Communications at Carver Center for Arts and Towson University. Prior to working in the field of addiction, Devon had an intense career in a family business of Explosives Demolition as an ATF licensed blaster.
Since 2010, Devon quickly worked her way up the in the treatment industry. She brings vast experience and expertise to Windward Way. Her determination and compassion make her an invaluable team member and leader. As a Registered Recovery Worker and a Certified Life Coach, Devon is highly trained to work with clients and their families to provide guidance as they navigate the path of recovery.
 "The most beautiful people we have known are those who have known defeat, known suffering, known struggle, known loss, and have found their way out of the depths. These persons have an appreciation, a sensitivity, and an understanding of life that fills them with compassion, gentleness, and a deep loving concern. Beautiful people do not just happen."- Elisabeth Kubler-Ross