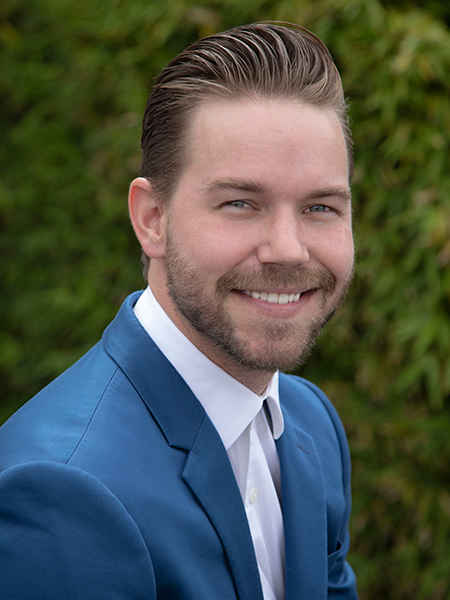 Christopher Augustine
Organizational Development Manager
Christopher grew up in Mission Viejo, California. He is a graduate of California State Fullerton, class of 2014, with a Bachelor's degree in Communications- including specializations in Marketing and Advertising. Prior to joining our team, Christopher gained professional experience in Marketing and Healthcare Insurance, as both a consultant and a broker.
Christopher began his employment at Windward Way Recovery in 2016, as one of the first Admissions Counselors.
Christopher has a knack for developing processes and streamlining inefficiencies, which has led him to begin working towards obtaining a certificate as a Customer Relation Software Administrator.
When not working, Christopher enjoys attending concerts and playing music (percussion) with local musicians.
Ultimately, Christopher understands the impact addiction has on families. He works tirelessly for both clients and families, making the programming and developmental processes smooth and efficient.