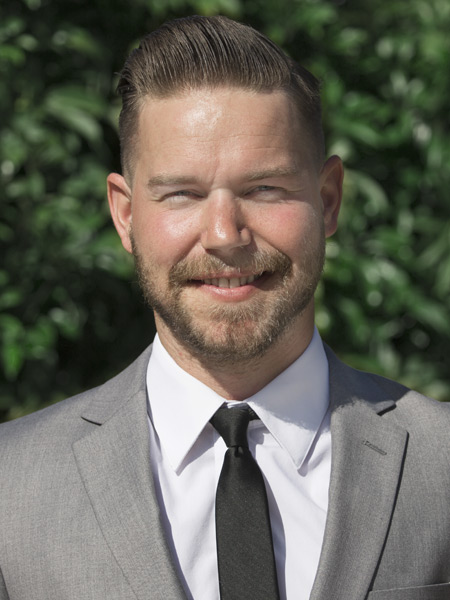 Christopher Augustine
Admissions Counselor
Christopher Augustine grew up in Mission Viejo, California. He is a graduate of California State Fullerton with a B.A. in Communications with an emphasis in Marketing and Advertising. Christopher comes to us having professional experience in Marketing and Healthcare Insurance, as both consultant and broker.
As Admissions Counselor, Christopher understands the impact addiction has on families. He works tirelessly for both client and families, making the admissions process smooth from the initial phone call to intake.