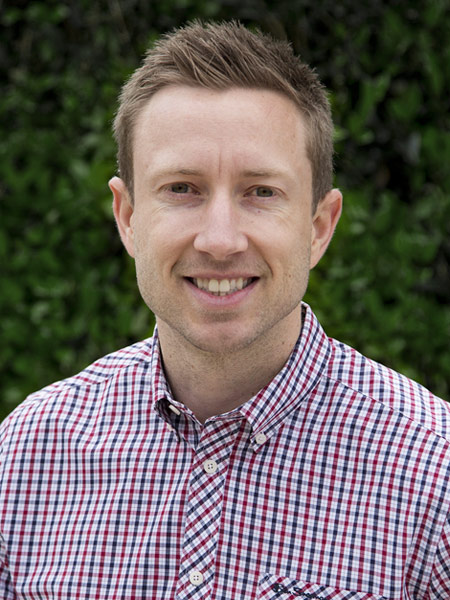 Chris Hubbard
Clinical Outreach Manager

Windward Way is excited to welcome Chris Hubbard to the team. Chris joins Windward Way as our Clinical Outreach Manager. Chris' passion is helping broken people pursue wholeness. With over 5 years experience in the field of addiction treatment, he has personally been involved with direct client care and case management, as well as managing treatment staff and building a clinical outreach and marketing strategies.
Chris has a B.A. in Theology from Vanguard University and is currently in a masters program at National University studying Marriage and Family Therapy. A Southern California native, Chris enjoys surfing, hiking, duck hunting, and pretty much anything outdoors.