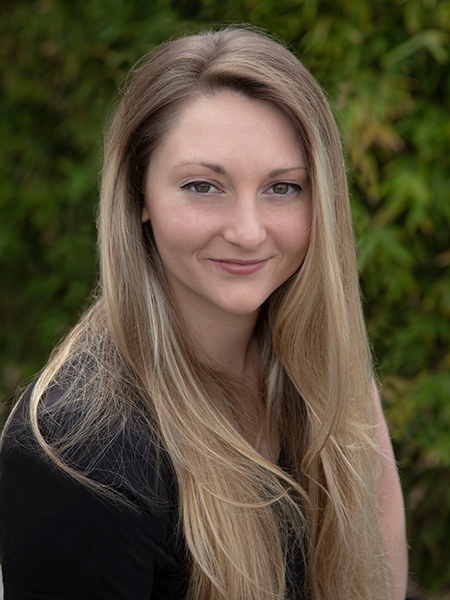 Chloe Bank, LVN
Licensed Vocational Nurse
Originally from New York City, Chloe moved to Southern California in 2012 to receive support of her own. An advocate of learning, Chloe is currently pursuing her AA in Health Sciences with plans to transfer to a Registered Nursing program.  
Chloe has worked in substance use disorder treatment for several years. She started as a house manager, which led her to a treatment technician role, and later in to a supervisory position. In 2017, Chloe graduated as Valedictorian of her Licensed Vocational Nursing class. Since then, she has thrived in her new capacity of work in the treatment industry.
Chloe works closely with our medical providers to ensure high-quality safety and comfort during clients detoxification period. She provides excellence in client-care and is knowledgeable in many co-occurring psychiatric and medical disorders.  
Chloe is an impassioned member of the Windward Way team. Her drive for top-quality care is paralleled by her compassionate and understanding approach. 
"The best way to find yourself is to lose yourself in the service of others."