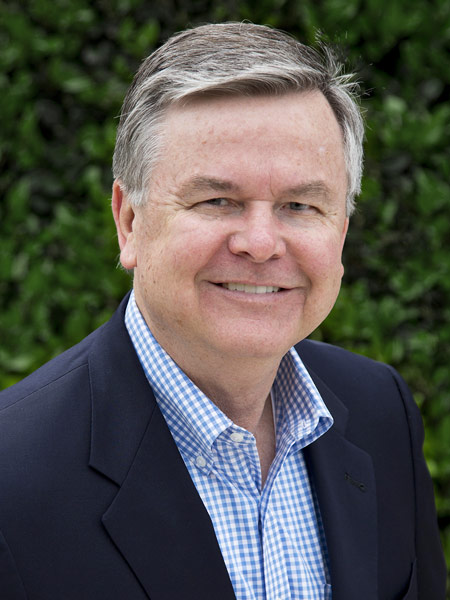 Bruce Nelson
Chief Financial Officer
Bruce Nelson serves as the Chief Financial Officer for Windward Way. He brings over twenty-five years of experience in managing all of the financial affairs of various companies, spanning start up to NYSE entities. He previously served as Treasurer of a large publicly traded drug and alcohol rehabilitation company.
Before joining Windward Way, Bruce served as Chief Financial Officer of Biosynthetic Technologies, LLC, a privately held company funded by Monsanto and BP. Prior to Biosynthetic Technologies, Bruce served as Executive Vice President and Chief Financial Officer of Global Clean Energy Holdings, Inc., a publicly traded biofuels company.  From 2002 through 2007, Bruce served as Chief Financial Officer of netGuru, Inc., a NASDAQ-listed global software and IT service company. From 1992 to 1997 Bruce founded and operated Millennium Information Technologies, a technology service company. From 1992 to 1997 he served as CFO of Comprehensive Weight Management, a healthcare service provider. From 1985 to 1991 he served as Treasurer of Comprehensive Care Corporation, a NYSE-listed national provider of drug and alcohol treatment.
Bruce served as a U.S. Naval Officer after graduating from the University of Southern California, where he majored in finance. He holds a MBA degree from Bryant University in Smithfield, R.I. Bruce has also served on the board of directors of a commercial bank, a NASDAQ-listed technology company, a NYSE-listed manufacturer of electric vehicles, and a privately held specialty hospital located in Newport Beach, California.