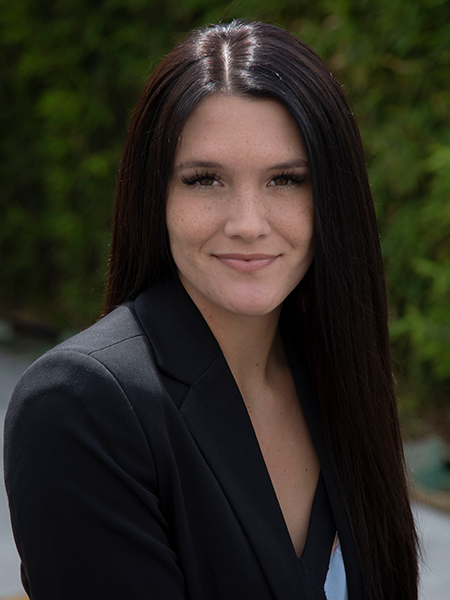 Aszli Skrzynski
Admissions Coordinator

Aszli, born and raised in Juneau, Alaska, ventured out to California in 2015 and fell in love with the summer sun. Aszli studied Applied Health Sciences at the University of Alaska SouthEast and is currently pursuing her nursing degree. With over 8 years of health-care experience, Aszli is a vital asset to the Admissions team.
Aszli's extensive work as a medical and surgical assistant, administrative coordinator, client care coordinator, medication technician, and health and safety coordinator qualifies her to be the perfect fit for pre-Admission assessments.
Prior to working at Windward Way Recovery, Aszli worked in the recovery industry at a nationally recognized female treatment center in Orange County, CA where she was the manager at a facility specializing in trauma and eating disorders. In her spare time, Aszli likes to stay active, go to the beach with her daughter, and shop for the trendiest high-heels.
 "Vision without action is merely a dream. Action without vision just passes the time. Action with vision can change the world."