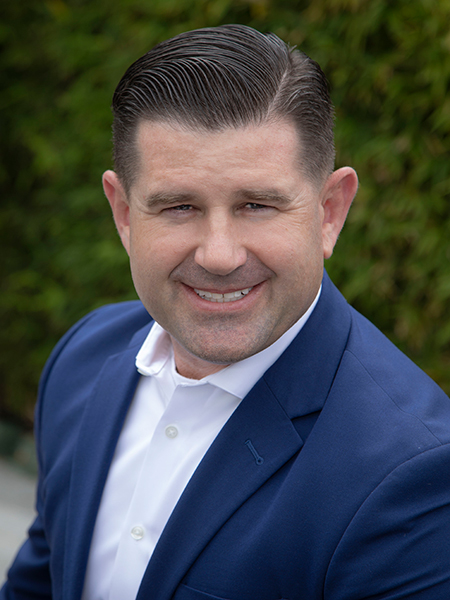 Anthony Saracino
Director of Admissions
Anthony is a passionate and long-term member of the professional recovery community. With his extensive education and experience, he has worked in the field of Behavioral Health and Substance Abuse for over ten years. Following his own successful treatment episode, he chose to leave a dental career to begin a new journey as a staff support driver for a government veterans program (alumni). While seeking a CAADC certification his curiosity directed him to alternative career opportunities within the industry. This included a high volume suicide prevention/behavioral health call center, business development, outreach, admissions coordinator and ultimately Director of Admissions for successful, private programs.
Anthony uses his personal experience to be of service and to help others find a solution. He professionally and compassionately navigates the system to create an opportunity for those in need, regardless of the challenges. From the many experiences that he has had in the field, he has come to understand in depth how the admissions, insurance, clinical, and operational sides of a program work. Anthony can take all of this into consideration when making sure a program is the right fit for a potential client. His ideal team values integrity, compassion, and leadership just as much as he does.
Outside of the office Anthony enjoys spending quality time with his three children, wife, two Chihuahuas and family in the recovery community. His hobbies include building cars, going to shows, and traveling.